Soul bar
Smoothies, Bowls, Juices + Caffeine
Soul Bar
Soul Bar is vibrant, yet cozy and functional! Enjoy a smoothie, cold-pressed juice or smoothie bowl with your friends or bring along your laptop for a change of scenery. Our delights have been taste-tested for deliciousness and abound with healthy, fresh ingredients. Nothing artificial, just homemade goodness. Parents (and kids) will love our child-friendly options, too! And most days, you can indulge in our house-made Almond Milk. Doesn't get much better than that! We can't wait to see you!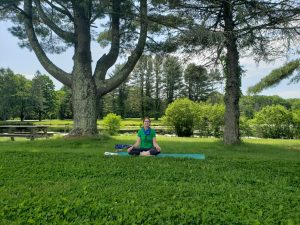 Yoga
We invite you to join us!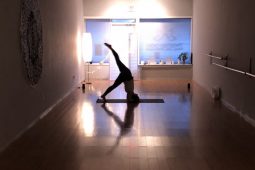 Please stop by and try one of our classes. You can register ahead online or upon arrival, just be sure to give yourself some extra time.
We have a wide variety of classes, as well as many economical ways to bring yoga into your life!
Yoga studio hours vary, depending on class schedule.
Twisted Dog Yoga | Soul Bar
15 Broadway Street, #2
Colchester, CT 06415
(entrance in rear of building)
Contact
Need additional assistance? Please contact us:
860-603-2387