Costa Rica nourish + explore yoga Retreat
March 2 – 9, 2024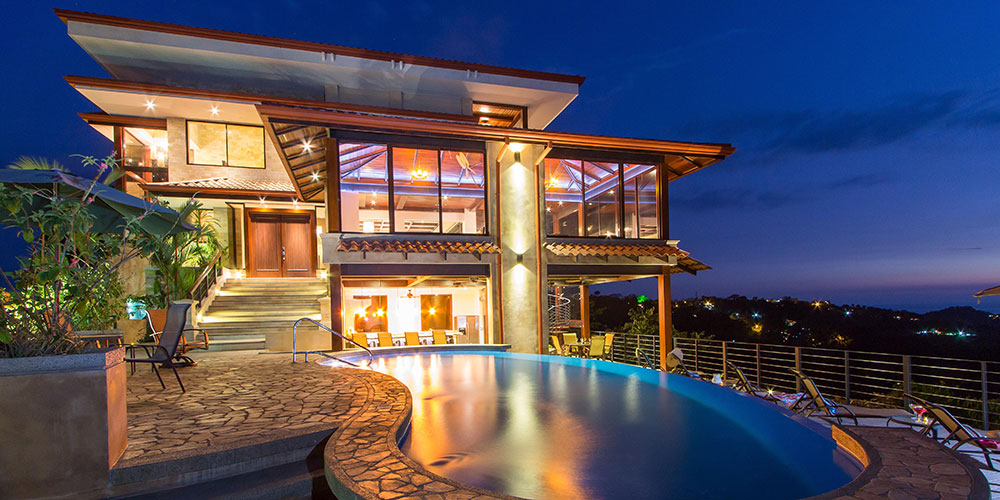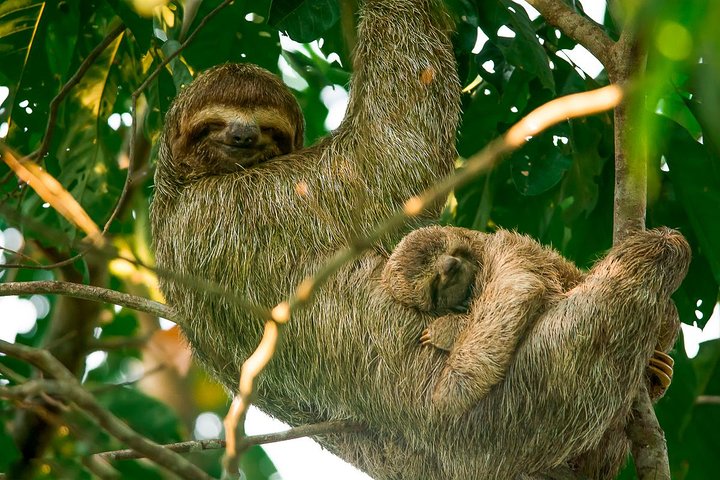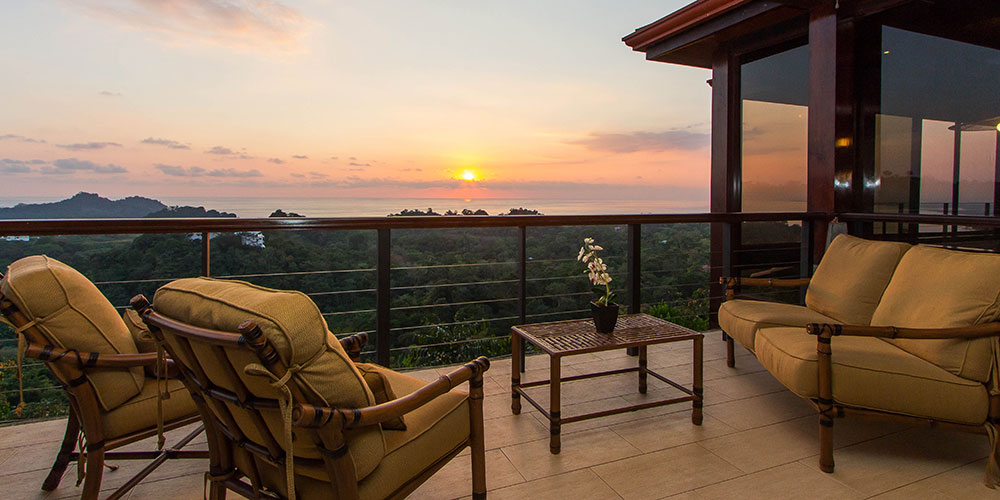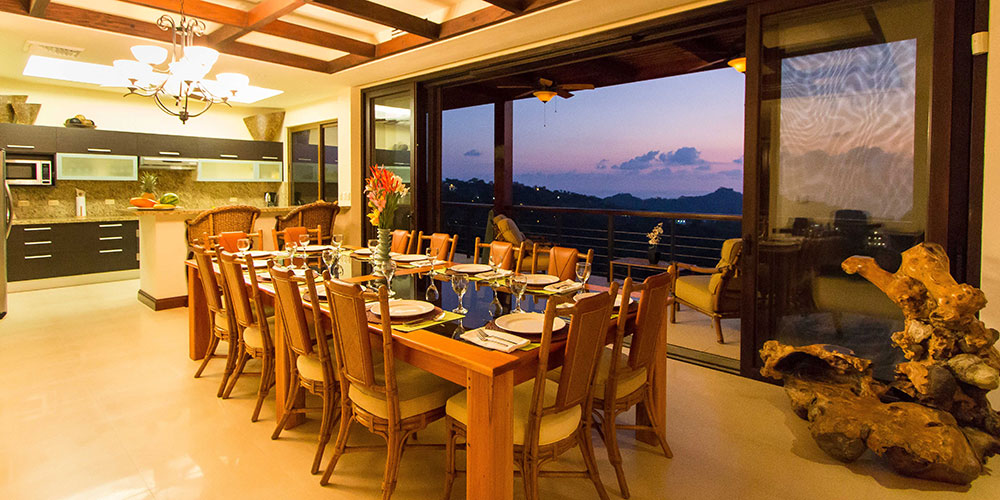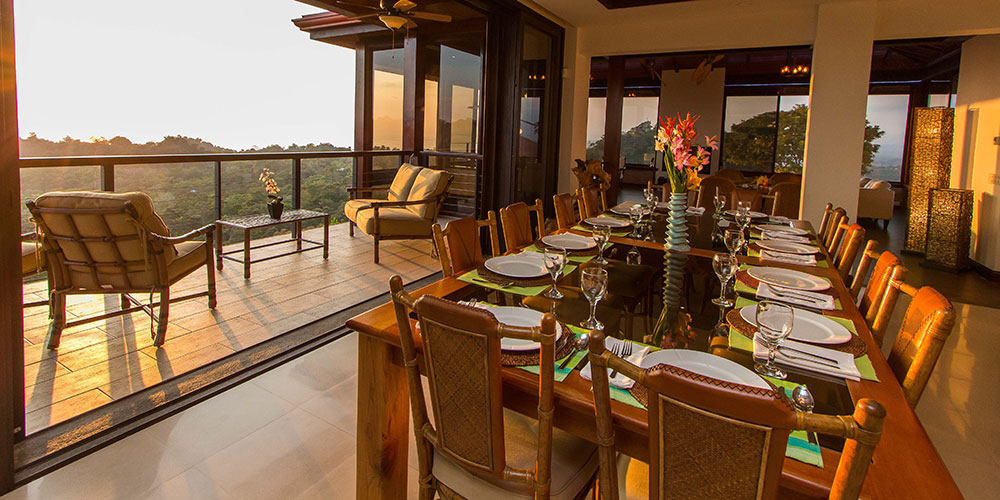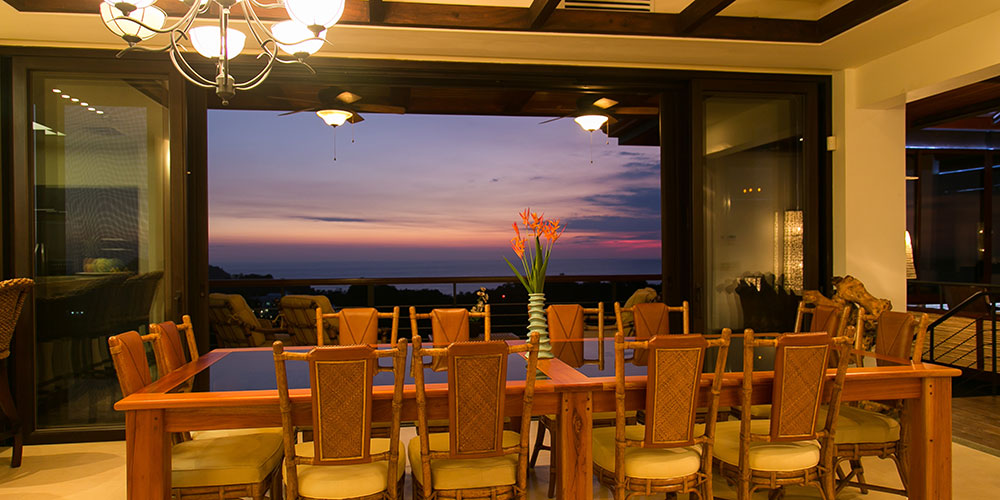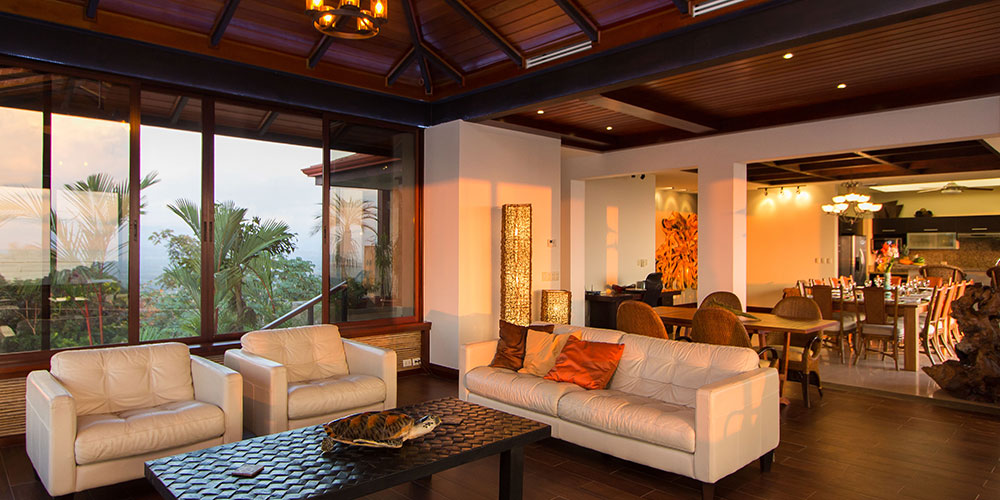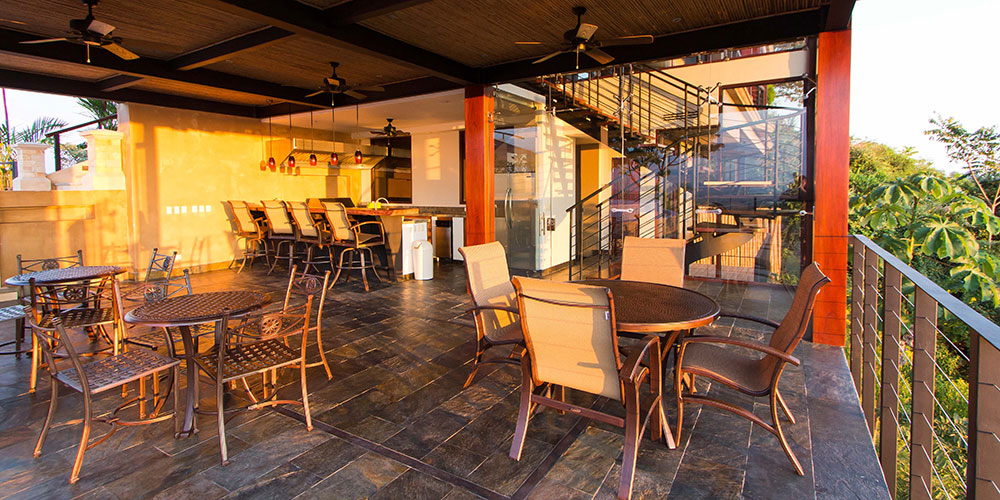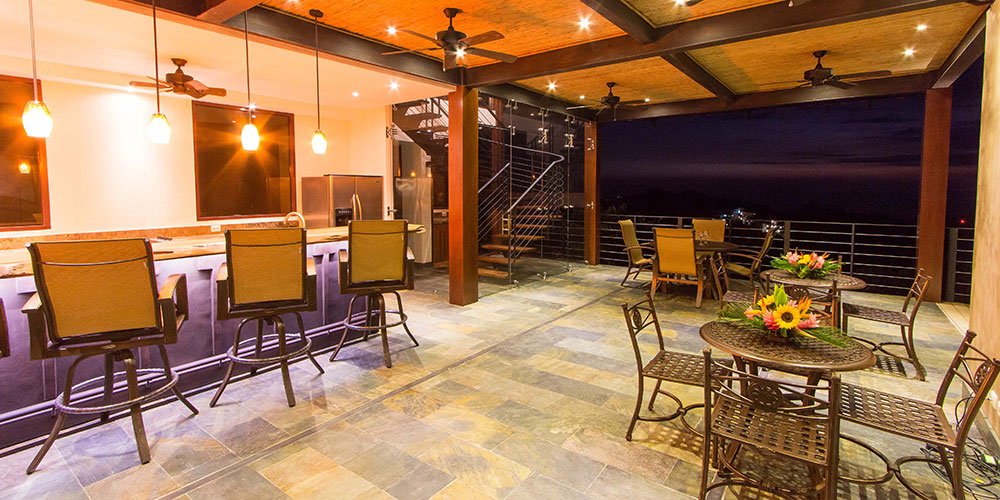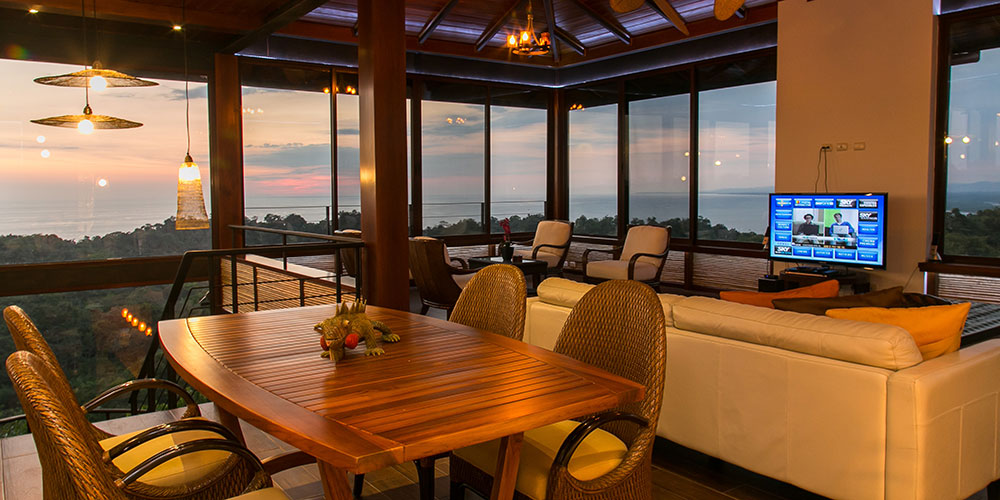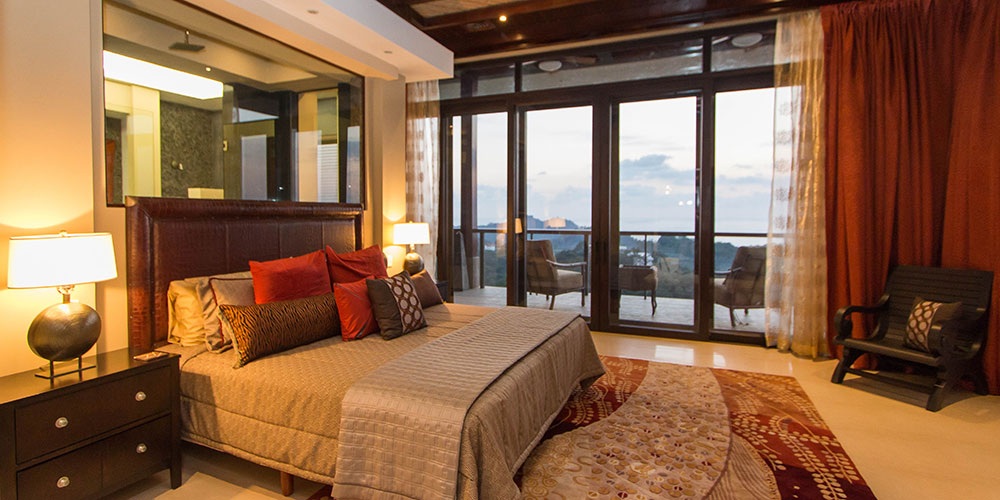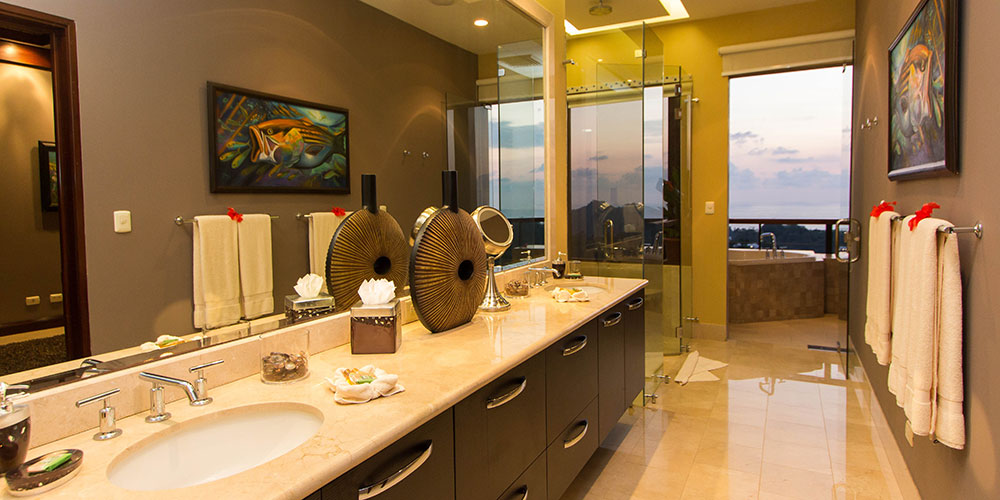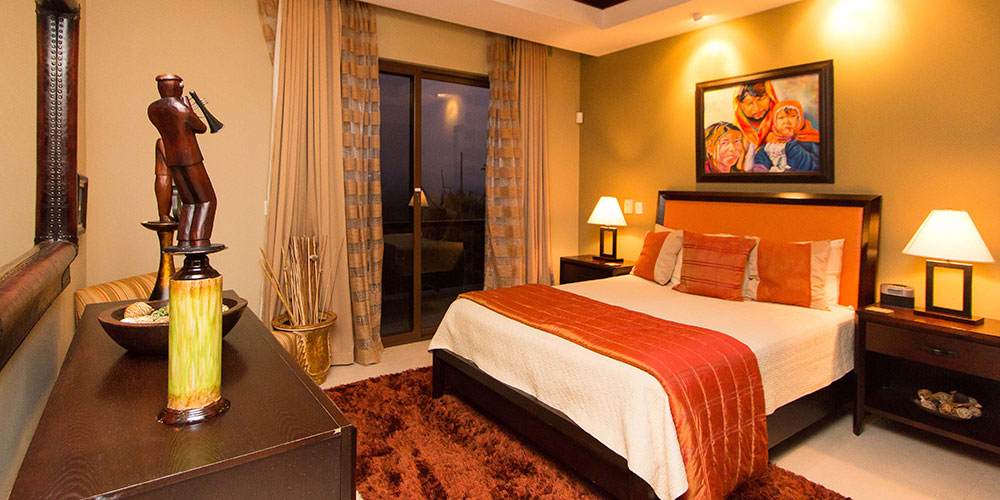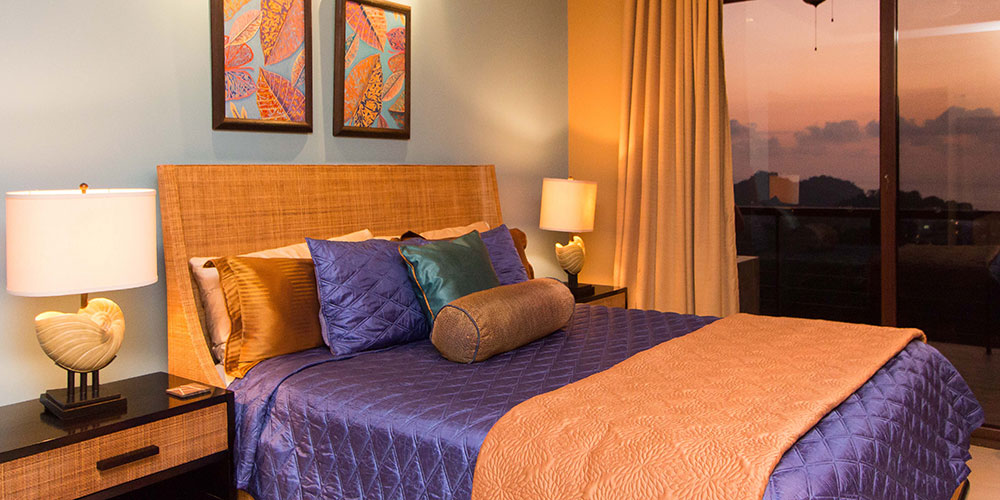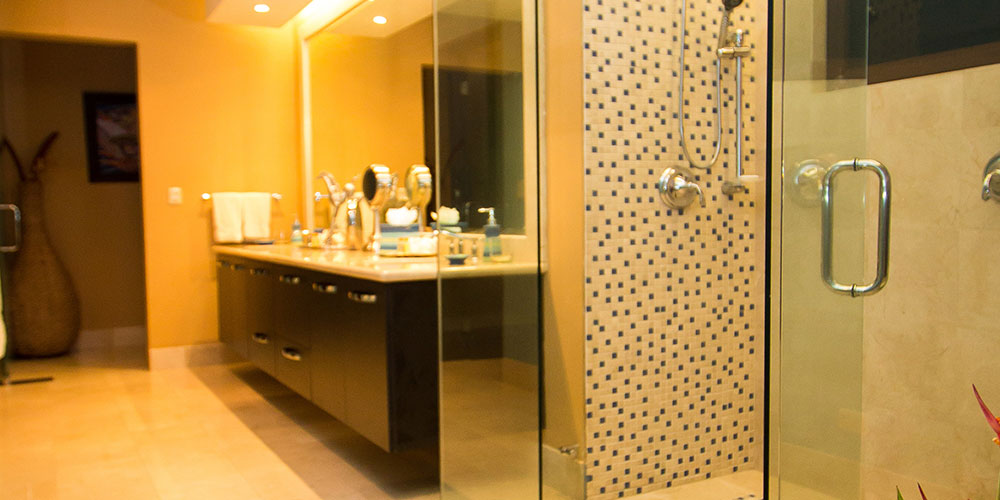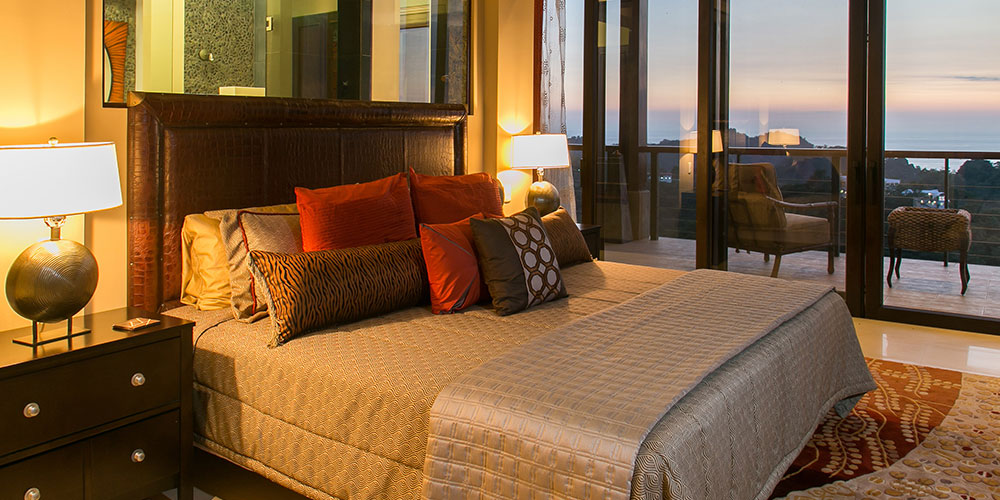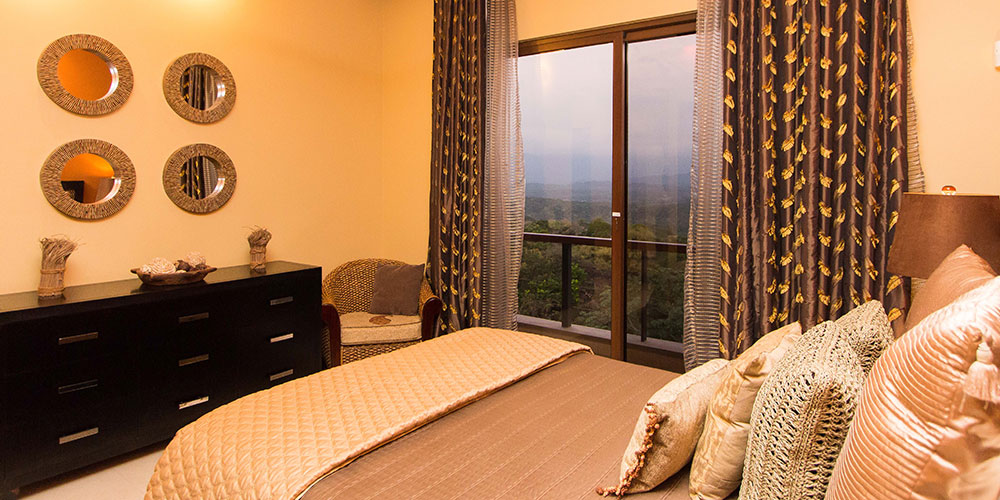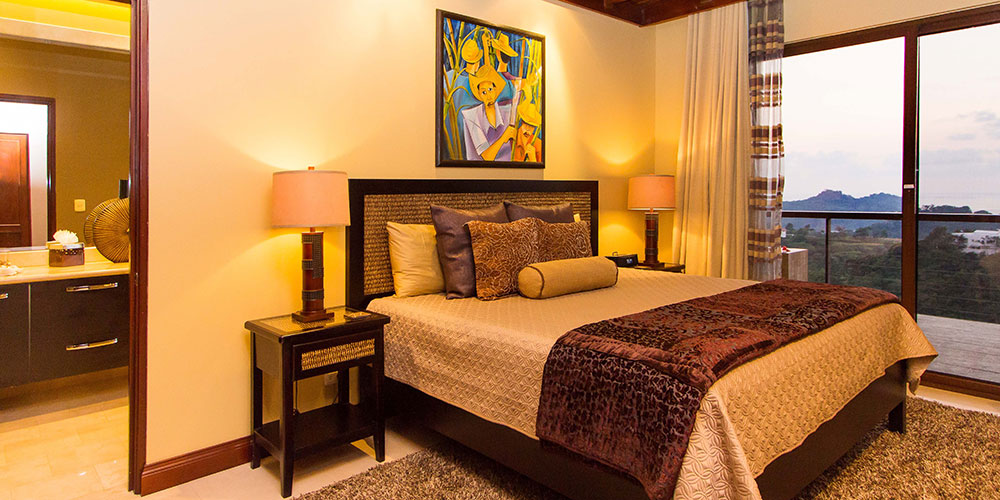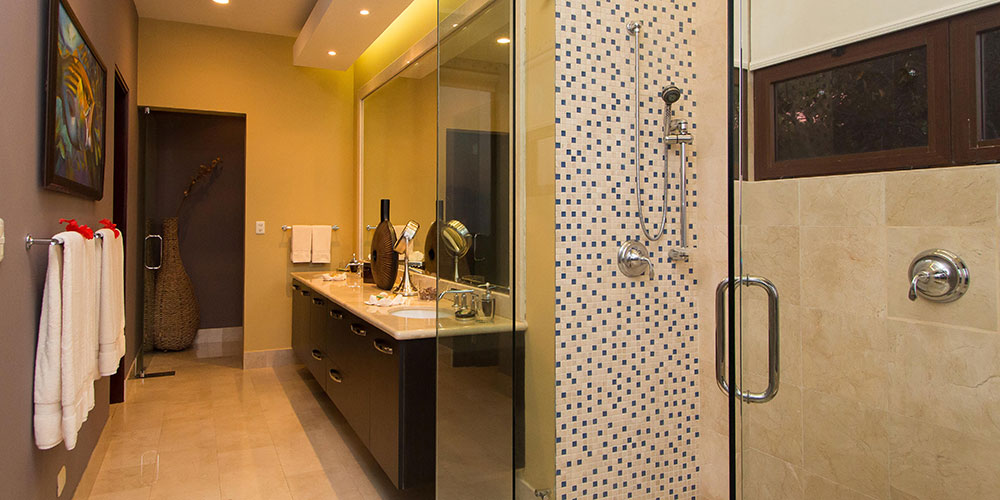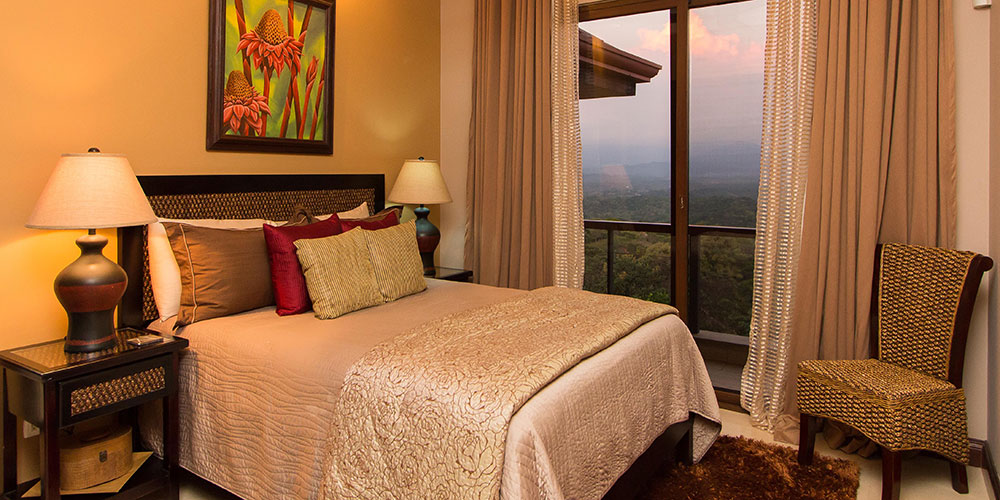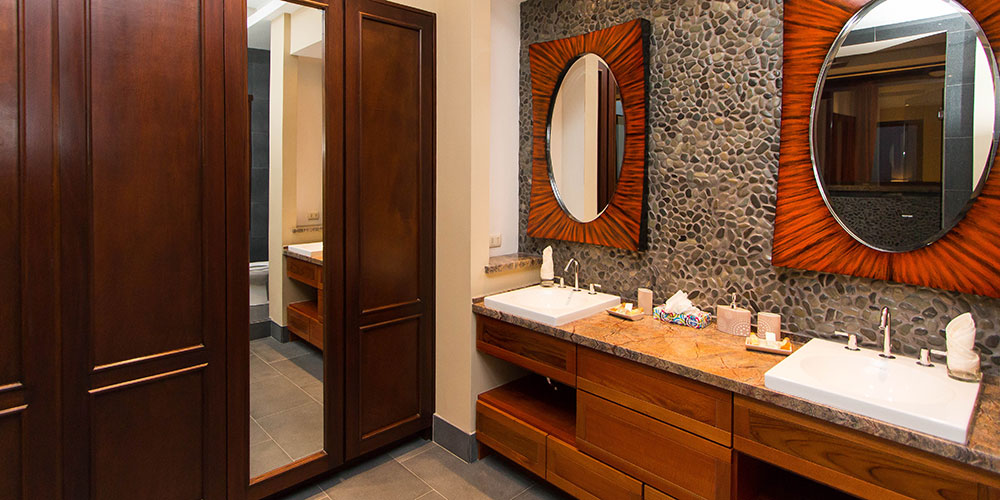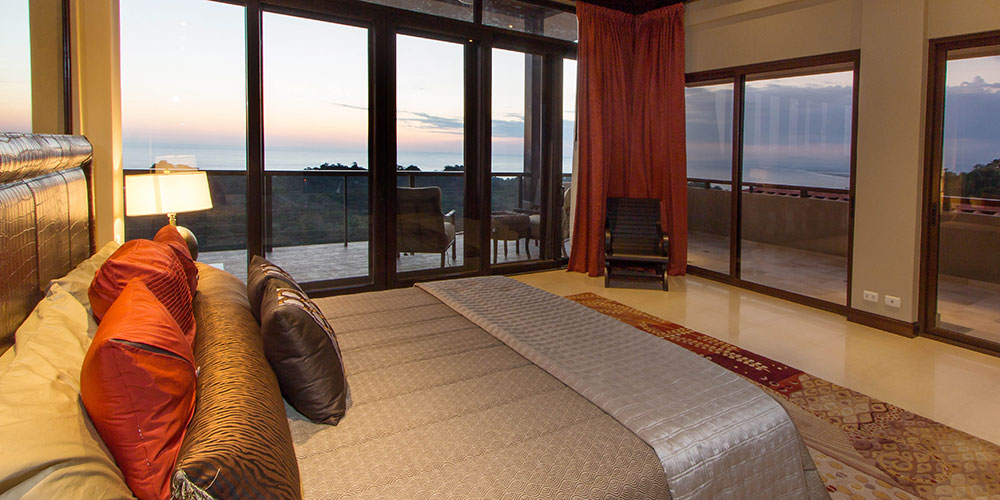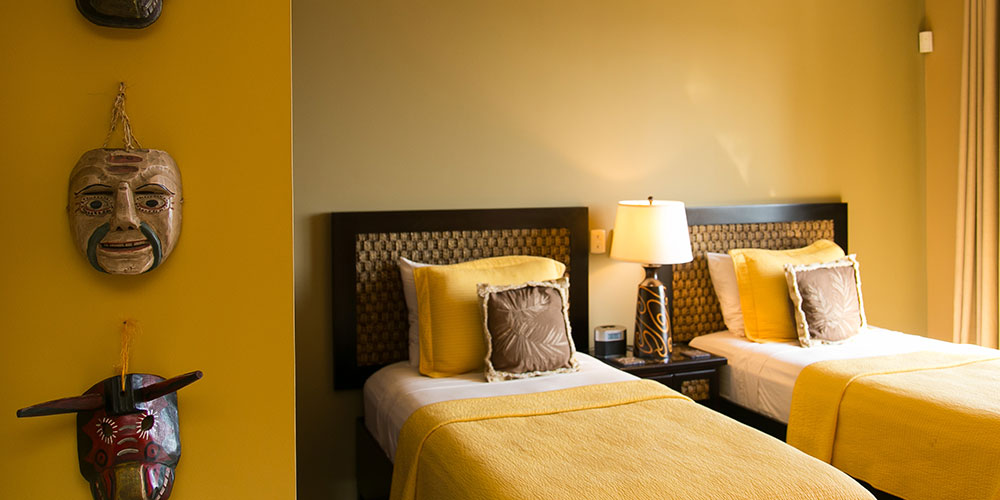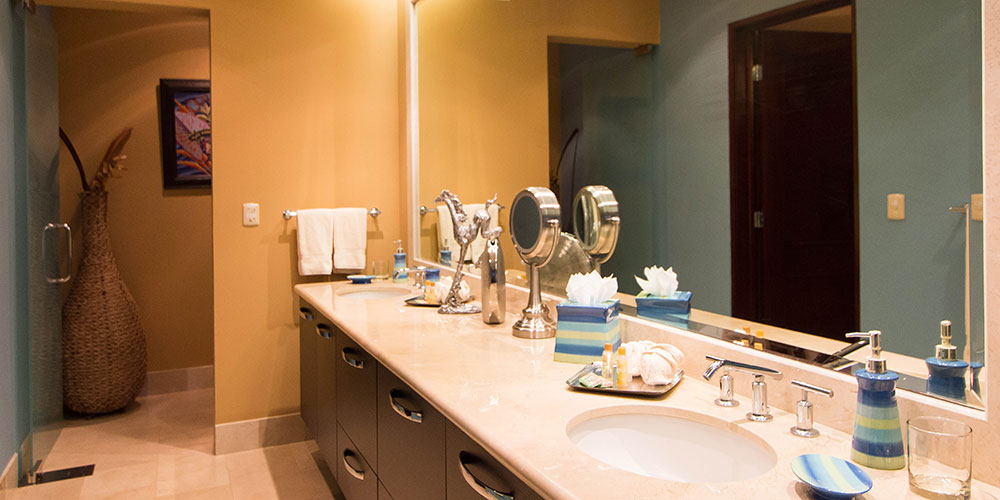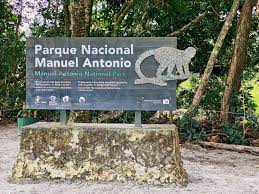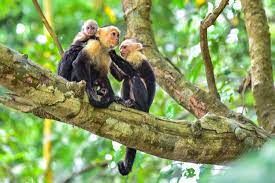 Join us for an unforgettable weeklong Yoga Retreat in the Manuel Antonio region of Costa Rica. Immerse yourself in the natural beauty and tranquility of this tropical paradise as you indulge in the perfect blend of relaxation and adventure.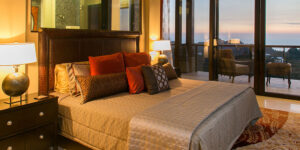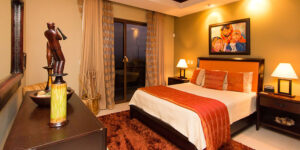 VIEW DETAILS, INTINERARY + PRICING
Questions, please contact Tracy at twisteddogyoga@gmail.com.
Twisted Dog Yoga
167 Lebanon Ave, Suite C
Colchester, CT 06415
Contact
Need additional assistance? Please contact us:
860-603-2387