Welcome to Twisted Dog Yoga!
We welcome you to our yoga studio in Colchester and look forward to sharing our passion for yoga and healthy living. We are inspired by community and hope to learn and grow with you on our journey together towards a healthy mind, body and soul!
In addition to traditional studio classes, we offer livestreaming and outdoor / destination classes. For the most up-to-date information, please view our schedule.
All TDY regularly scheduled classes are available online, via livestream.
---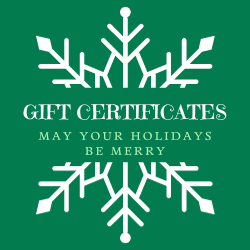 ---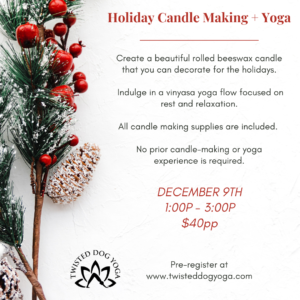 You won't want to miss this fun event! We'll be making holiday candles with Brimstone Candles (Salem, CT) and flowing with Tina to rest our minds and relax our souls.
Register here today to reserve your spot!
---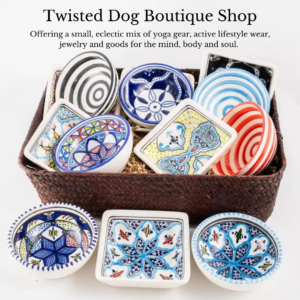 Visit our new Twisted Dog Boutique website!
Shop online and pickup locally.
Holidays made easy.
---
Costa Rica Nourish + Explore Retreat
March 2 – 9, 2024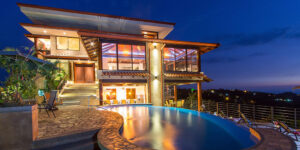 Join us for a trip of a lifetime as we travel to the Manuel Antonio region of Costa Rica for a week of luxury accommodations, gourmet meals and daily yoga. There is an included excursion each and every day to awaken your senses and experience Costa Rican culture. You will also be encouraged to relax and nurture your mind, body and soul; perhaps on your private terrace, poolside or at the beach that's just minutes away.
Click below for more details.
Costa Rica Nourish + Explore Retreat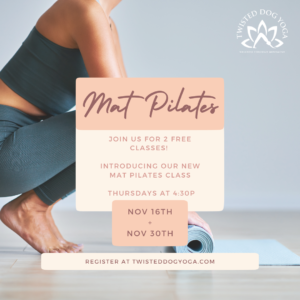 New Class!
Join us for a low impact, strength building Mat Pilates class on Thursdays at 4:30p.
Our first two classes are FREE!
Register today:
WE'VE MOVED!
ALL classes will now be held at our new studio!
167 Lebanon Ave, Suite C
Colchester
COVID UPDATE: Our classes are back in-studio. Please view our schedule for details. We continue to follow all cleaning and safety protocols to keep everyone safe and healthy. We can't wait to see you back at the studio!
Please follow Twisted Dog Yoga on Facebook, Twitter or Instagram for the most current updates. We can't wait to see you!
IMPORTANT NOTICE!
New and Beginner Yogis

Are you a beginner, haven't been to class in years or think you're not flexible enough for yoga?

We have plenty of classes for you to try (and some FABULOUS reviews)!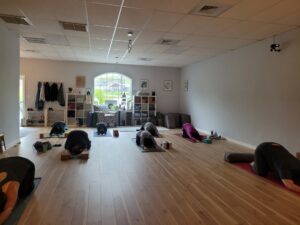 Plan to arrive 10-15 minutes prior to the start of class. Be sure to mention your level to your instructor prior to class and they will be able to provide guidance and modifications, if necessary. And don't forget your water! Now, time to relax and breathe!
Please click here for details on our Covid policies and guidelines.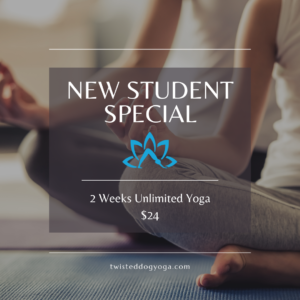 For new students only
~unlimited in-studio + livestreaming classes~
Twisted Dog Yoga
167 Lebanon Ave
Colchester, CT 06415
Contact
Need additional assistance? Please contact us:
860-603-2387